Our company is a solid and dynamic company, specialized in the realization of turnkey agro-industrial projects, in Italy and abroad, thanks also to the various linguistic and organizational skills that make up our team.
The combination of multiple skills and production facilities allows us to offer services and products in various fields:
Poultry and Pig Sector;
Biogas and treatment plants;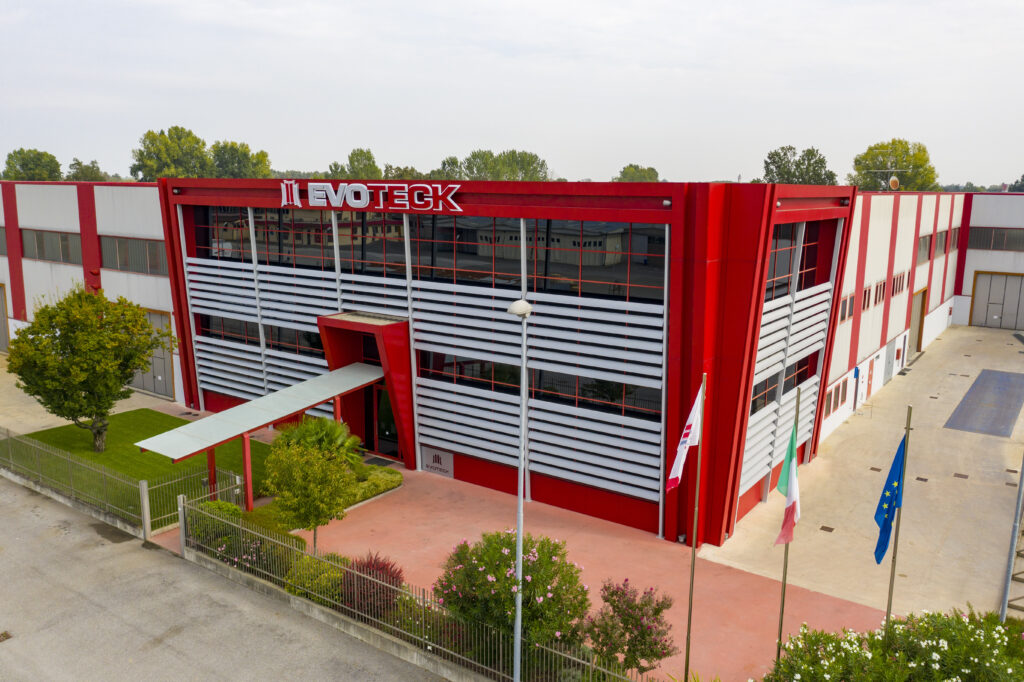 Our factory is extended on an area of 30,000 m2, of which 11,000 are covered. By the interior we have various types of production, operating in a quality management system certification according to the norm UNI EN ISO 9001-2008, ISO 3834-2: 2005, EN1090-1: 2009 and respecting the CE marking procedures of the prefabricated components in R.C. We subject the products and production processes to strict internal and external controls, thus ensuring the complete correspondence of the services provided to the needs of its customers in terms of legislative prescriptions, with punctuality and flexibility.
Attraverso il nostro studio di progettazione interno studiamo e realizziamo impianti moderni con l'obiettivo di rendere più agevole e redditizio il lavoro del proprio cliente, puntando sulla qualità dei prodotti e mantenendosi in sintonia con le normative vigenti.
Le soluzioni che offriamo, adatte anche a realtà già esistenti, nascono da un'esperienza ed un know-how ormai pluriennale ed hanno il puro fine di ottimizzare le risorse disponibili per una migliore resa globale degli impianti produttivi.
Sottoponiamo i prodotti ed i processi produttivi a rigorosi controlli interni ed esterni, assicurando così la completa corrispondenza dei servizi forniti all'esigenza dei propri clienti in termini di prescrizioni legislative, puntualità e flessibilità.
La nostra Società pone anche molta importanza alla sicurezza degli operatori e dei dipendenti e a tal scopo ha adottato il modello 231 (previsto dal decreto legislativo n. 231/2001) nominando un organo di vigilanza.
It is possible to download our code of ethics and communicate, via email to dlgs231@evoteck.it, to our supervisory body in case of observations on our current model.